Safety during honeymoon would be the foremost priority for a newly married couple, as the time has come for the long planned and deeply dreamt, twosome outing. The days that'll linger in the hearts of the couple for many years or for a lifetime in an emotionally elevated person. Here are few things every newly married couple need to know before they go all out for the happier times together. Admittedly, the technological advancements have shrunken the world in the palm top, the once said, tedious works like, finding a life partner has become simple and quick through online matrimony websites, but the concern for individual safety still prevails. Hence, you two need to play safe the game of life, while on a trip to dreamland soon after marriage.
Don't give your common sense a vacation:
Be friendly with the stranger, but never be familiar and avoid unnecessary chatting with the unknowns, which every parent and grandparent would have uttered as 'don't talk to strangers'. This phrase is mantra for self-protection. These thoughts of individual safety, ingrained deep into our hearts to be subconsciously wary of strangers are best to keep. For a couple during honeymoon, the fear of unfamiliar is good. But let not fear take over and the spoil your exhilaration, remember the paths you are going to tread have already been taken by travellers and you are not going to an isolated island. So the sojourn of discovering each other in a distant place should always employ your common sense.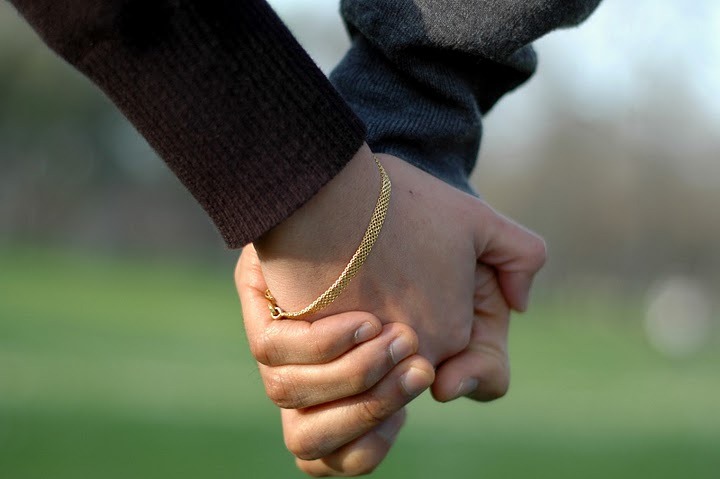 Better planned trip, best memories to bring back:
It's great to be spontaneous and impulsive, when the newly wedded two of you simply pick up your back packs and leave, but without a speck of second thought it is not advisable and it is smarter to check if your destination will offer accommodation for both of you and the transport is ensured to reach your place with peace and ease. Advance booking is a must and mandatory for a trip to your dream land, and have in mind, your dream land is already in dreams of many. So the right knowledge to the peak season and off seasons should be known before you take up the trip. So plan the trip well in advance to save yourself from learning unnecessary lessons, nevertheless.
Sensible dressing to draw the best first impression:
If you are going to places overseas, dress code is the first itinerary to get the least priority, but if you are going to scout in any territory of India, be it north or south, it is the land of conservatives. It only draws attention on your wife and you, if you dress like you're headed for the beach or party. The best bet would be salwars for your lady and shirts with pants for you, undoubtedly nothing works as these good old primary modern dressing styles. These type dressings are suitably modest, surprisingly comfortable and you'll notice more respectful glances than leering ones.
Four others itineraries to keep:
Safe travelling mode, cautious sightseeing habit and being careful about where you are staying and respecting the local customs are the things if ensured properly, lets you to collect more honey from your honeymoon trip.
And finally
The phrase 'I have a plan to honeymoon in x, y, z dream destination', will come out from the bottom of the heart of a soon to be bride / groom or from a newly married couple. So it should be planned well analysing the pros and cons of destination, likes and dislikes of a couple. Today there are many dedicated tour websites and some of the matrimonial websites are too offering trip package and tips galore. Undoubtedly, a couple's first vacation is the culmination of dreams and transition of them into reality, so the better you plan, the bigger it gets and longer it dwells in the hearts of both and merrier it makes your life time.